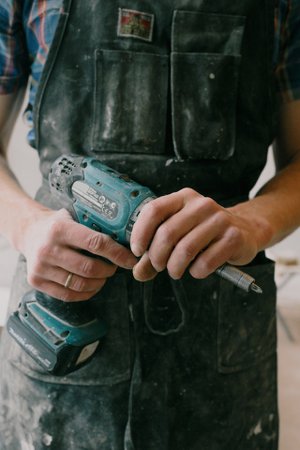 Before signing up for a home warranty, you should know exactly what to expect. Home warranty plans are typically limited to repairs of appliances or structural damage to the home. You will likely have to pay a service fee for each call and need help choosing the appliance or structure that needs replacement. You should also know the exclusions in the contract. You should also ask your family and friends if they have any experience with home warranty companies.
A benefit to a home warranty plan when you buy a new home is that you can potentially save money on repairs. Some home warranties offer unlimited service calls for specific components, which can be particularly beneficial if you invest in older appliances or plumbing. In addition, some home warranties cover additional repair bills, including professional repair.
Read: Ideas for Sourcing a Down Payment For Your Next Home
Another benefit of home-warranty coverage is that it protects your assets. It can protect your assets from damage, theft, and depreciation. You can be more relaxed about who you let into your home. In addition, you won't have to worry as much about your tenant's ruining your property.
The company will contact you in case of a breakdown, and you can file a claim with them. In addition, if your appliances or systems break, the warranty company will send a contractor to assess the damage and decide if it can be repaired. A home warranty provider may even allow you to choose the contractor that comes to your home.
Most home warranties cover items that you name on the policy. The warranty will cover replacement costs if the item fails to work as expected. However, there are some stipulations, such as a depreciation limit on your home warranty plan. In addition, a home warranty plan may limit its coverage to repairs caused by acts of God or pests. If you need clarification on the exact scope, read the fine print.
In addition to protecting you from costly repair bills, home warranties can also help you save money by offering discounts on new appliances. Many plans also include discounts on delivery and installation. Home warranties are especially valuable for homeowners who don't have the time or money to track down contractors themselves. Lastly, they can help you avoid costly expenses if you've depleted your savings.
Home warranty costs are relatively affordable. Most plans cost about $465 to $760 per year. Be sure to check the price before signing up, and make sure it includes service fees. These service fees can add up to a few hundred dollars each time you need your home repaired. Besides, a home warranty plan costs far less than the repair costs of major appliances or systems.